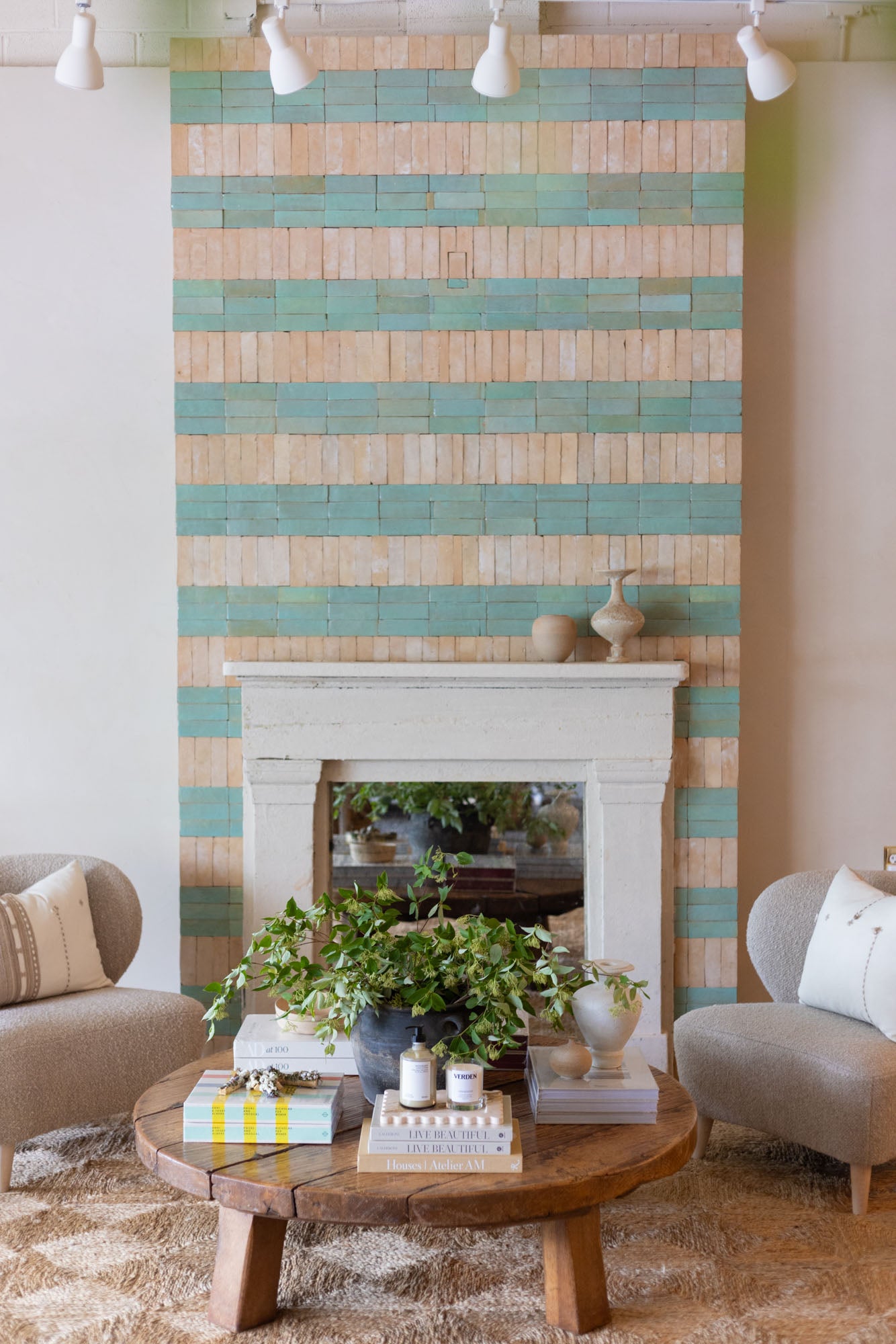 ABOUT US
Introducing a highly curated lifestyle & home shop in the heart of Birmingham, Michigan.
The Good Day focuses on bringing more warmth, beauty and joy into people's homes and meals. We believe that your home's interiors should be lived in, not just admired and that tasteful tablescapes should be the essence of nights full of laughter and stories amongst friends. With this theory in mind, our store is thoughtfully mixed with artisan-made pieces from around the world and household staples believed to enhance your everyday life.
Our unique assortment of ceramics, tabletop, kitchen & pantry, beauty, everything home & more is available to shop at our Brick & Mortar location.
OUR FOUNDERS
The Good Day was founded by high school best friends Katie Dwan and Allison Ochmanek.
Katie and Allison originally bonded over their love for art and fashion. That bond has grown into a shared passion for all things design, entertaining, and making life more beautiful and full.  After years of finding joy in creating notable spaces and experiences for their friends and family, they were inspired to open The Good Day.  A shared vision for fostering connections between friends, family, and community through making life's everyday moments feel more elevated and memorable is the foundation of the brand.
Katie and Allison have always shared the philosophy that life is just better when you use the "special dishes", open the good wine, drink coffee from the fancy mug, and smile in the face of your home's special moments, and even better when you do it with the people you love.  With Allison working as an Interior designer in Los Angeles and Katie moving back to Michigan from a world of entertaining in Houston, they are so excited to share their most coveted brands and treasures that they have discovered over the years.